Today is the 5th anniversary of moving into my Little Bitty Damn Houze! Yeah Me! It's been a fun 5 years, making small improvements and doing little, easy DIY's here and there.
Today my Babe installed Carriage hardware on my garage doors.
Lookey, lookey!
This is the door before. Off to Home Depot!
This is After! Excuse the glare! That is the reflection of the truck in the drive way!
I purchased 2 sets of these. $18 each.
He says he needs a new drill bit ......




Thanks Babe! Looks GREAT!
Next: A new mailbox maybe???
Linking Up Here:
KEEPING IT SIMPLE!
THE SUNDAY SHOWCASE
FRUGAL FRIDAY!
vmg206 sunday-showcase-link-party
The Freshman Cook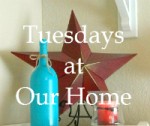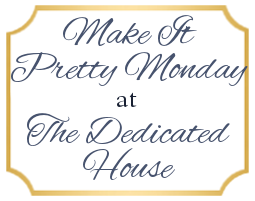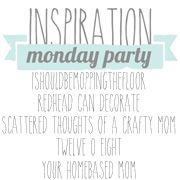 height="180" width="180" />